Buying Guide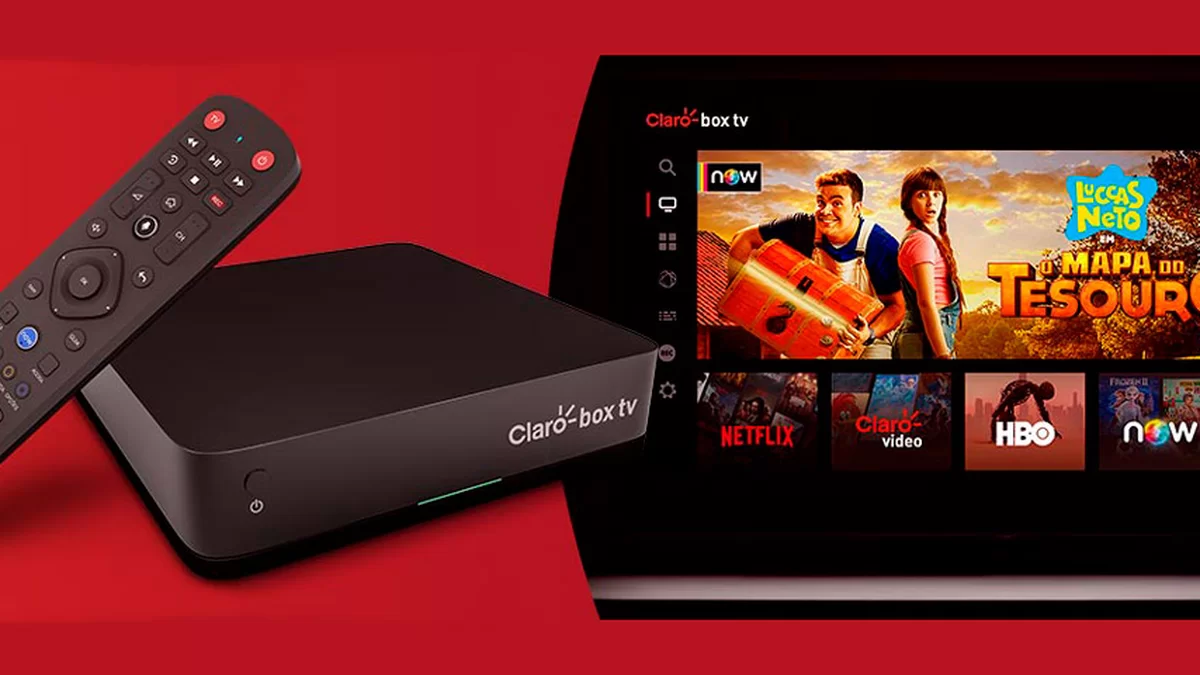 Although it can be done by software, as you can see in our IPTV guide , you may also be looking for some additional features that an IPTV receiver can provide to fully enjoy this Internet television protocol. If so, here you will have everything you need to know to choose the best device and how to enjoy the thousands of free channels that you have at your disposal.
Some of the devices that exist on the market are all-in-one , that is, they are not only receivers with support for IPTV, they also usually include hardware for receiving and decoding satellite channels. Thus, in a single device you will have all the content you are looking for for your home.
Introduction to IPTV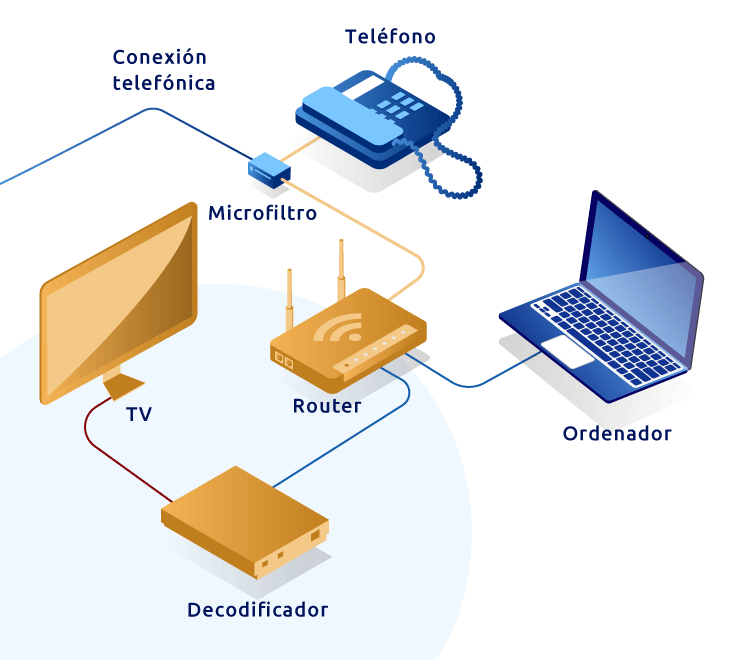 As you could see in our IPTV guide, it is a protocol that allows you to receive a signal from television channels through an Internet protocol . That is, instead of capturing the signal from satellite or cable channels, you simply get it on a device that is connected to the world wide web.
This differs from other services that do something similar, but are not the same. These are streaming video services that also use the Internet as a medium, such as Amazon Prime, Netflix, HBO, etc. But in these cases they do not use IPTV, but OTT (Over The Top).
At this point, I also have to say that there are illegal and legal IPTV services . For example, when you pay for a provider such as Movistar TV/Orange TV/Vodafone TV/Sky…, it will be offering you pay channels via IPTV in your home that you can watch thanks to a decoder that you install at home.
Everything you do after reading this guide is at your own risk. In no case are we encouraging the use of illegal or illegal IPTV services, since it is something that goes against the law and is unethical.
Other services are also of dubious legality even if they are paid, those are what I call illegal . They are services in which you pay a fee and allow you to access a server with lists of free and open channels from around the world and also some paid ones.
It happens the same as with the best IKS and CCCAM satellite decoders . Depending on what you use them for, it may be a legal or illegal practice. If you use IPTV to capture channels that broadcast in the open, it will not be a problem, but if you use it to capture paid channels without paying, it is criminal.
How to choose the best IPTV receiver
The choice of an IPTV receiver is not too complicated. It's similar to what you would do to choose a good Android TV . Therefore, one of the first technical characteristics that you should look at is the receiver hardware, especially the SoC. The performance will depend on it, since it is the chip that integrates the CPU, GPU, memory, controllers, etc.
Another hardware feature that is important is the connectivity of the receiver. Not only the interface with which you are going to connect it to your TV, such as the HDMI cable, but also other extras that it includes, such as USB ports, SD memory card slots, Ethernet connection, WiFi, etc. Always look for the one that best suits your preferences.
Best IPTV Receivers
If it has convinced you and you want to buy a good IPTV receiver , here I show you some of the best options on the market with which you can have both IPTV (and satellite in some models).
Xiaomi Mi TV Box S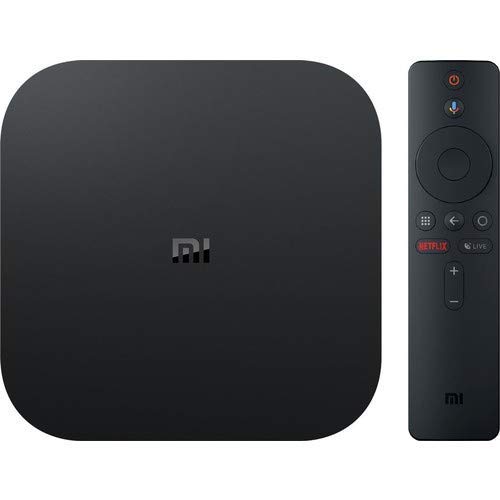 One of the best-known sep-top-boxes is Xiaomi's Mi TV Box S. With the ability to play in 4K Ultra, this model is our best recommendation when looking for an IPTV receiver.
Amazon Fire TV Stick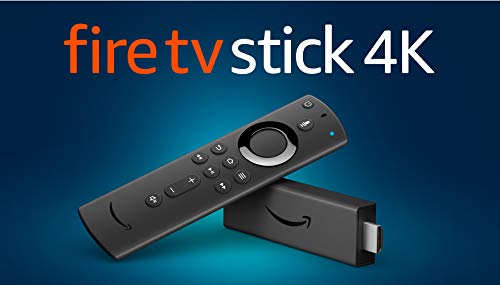 The new updated version of Amazon, available in both Full HD and 4K , is one of the best quality-price options along with Xiaomi's Mi TV Box. Unlike the latter, it has Fire OS, Amazon's Android-based operating system. This makes some applications a little more expensive to install (although it can be used without any problem with most applications such as Smart IPTV) that is why we have left it in third position.
xiaomi mi tv stick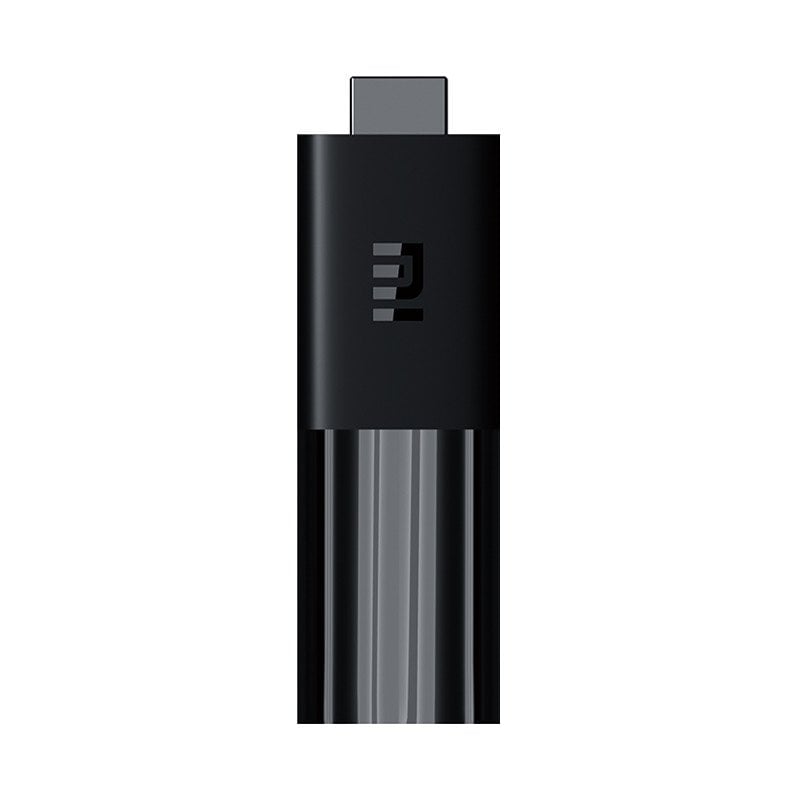 The new Xiaomi model this time in a more compact Stick format. It comes with both IPTV and OTT capability, that is, with it you can enjoy your favorite OTT service apps, such as Amazon Prime Video, Netflix, HBO, Rakuten TV, A3Player, etc., but also IPTV.
It has 1080p support , HEVC, 1GB of RAM, powerful ARM processor, HDMI, and android 9.0
GigaBlue UHD Trio 4K (IPTV and Satellite)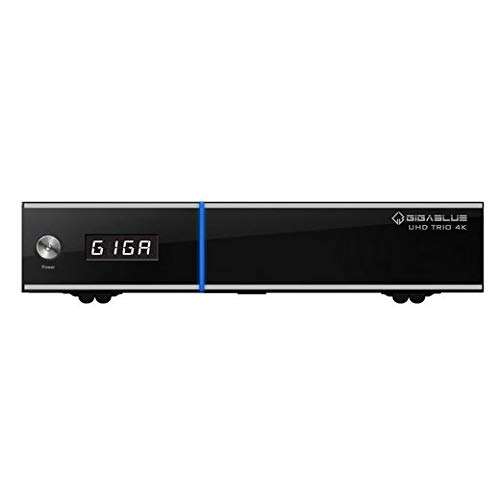 Updated February 12, 2023 00:27
It is not one of the cheapest, but it is one of the most configurable and powerful receivers you will find. It has a Broadcom BCM7356 SoC, with good performance and support for Linux. With it you can have IPTV and also satellite .
In addition, it includes one of the best connectivity : IR, USB, Slot C/I and S/C for cards, DVB, HDMI, composite video for older TVs, optical S/PDIF, serial as RS-232, Internet connection via RJ-45 and audio jack.
GT MEDIA V8 Nova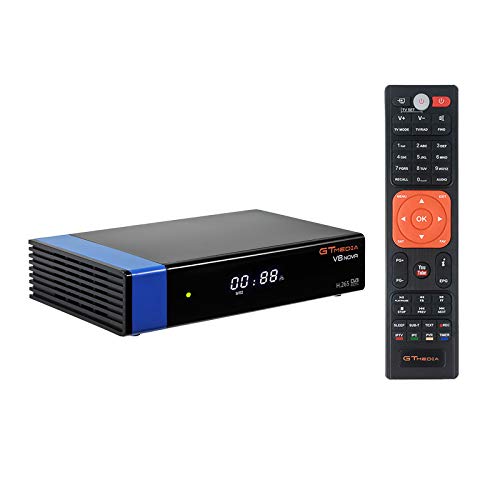 Updated February 12, 2023 00:27
The GT Media V8 Nova is one of the most complete and recommended IPTV receivers. It is ideal for those looking for excellent features at a reasonable price.
GT Media collects the legacy of one of the greats, Freesat, so you will be inheriting one of the best technologies on the market. In addition, it includes WiFi, supports video on 16:9 screens, supports network Sharing and Twin protocol.
Zgemma H5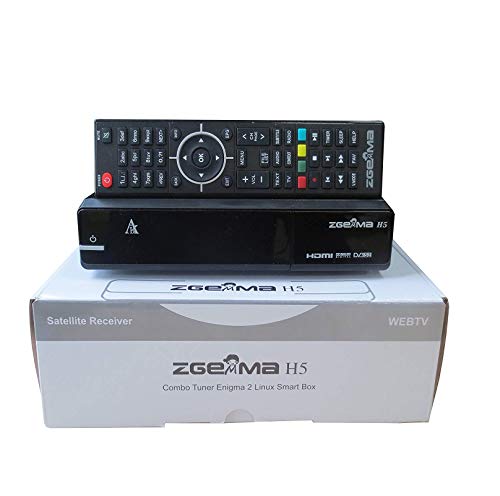 Updated February 12, 2023 00:27
This other alternative is very interesting. Includes AIR Digital Technology receiver and decoder , which makes it one of the best on the market. In addition, it also supports satellite and digital terrestrial transmission.
Although it is designed for satellite, it allows you to use IPTV through a plugin that can be downloaded for free from the Internet. It also includes USB output, microSD card reader, Ethernet, WiFi, H265 compatibility, and powerful hardware to move apps seamlessly.
NVIDIA Shield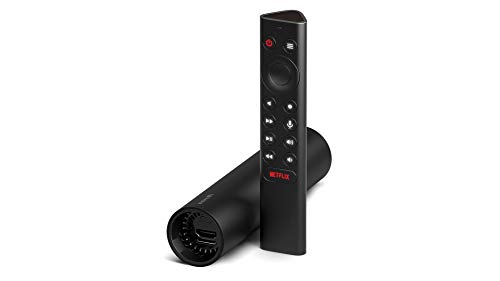 If what you want is a high-performance Android Box with maximum capabilities (4K, playback of all games at maximum fluidity…) the NVIDIA Shield is your option. It is a perfect model both for streaming and in this case for playing IPTV channels, although the higher price means that it is not among our most recommended options.
Viden W2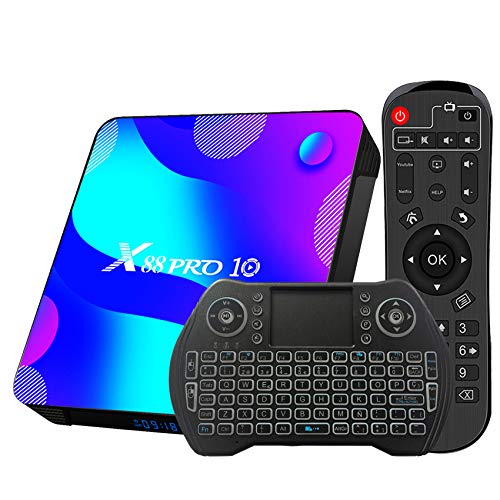 This other receiver that sounds like a US president is a great option if you want to use IPTV without a satellite dish and at a cheap price . Despite its price, its quality is quite good, and it has powerful hardware, with a quad-core Amlogic chip, 4GB of RAM, 64GB of flash, and a microSD card slot.
Allows you to watch VP9, ​​4K and 10.bit h265 video . Therefore, it is quite complete and with remarkable performance.
Bqeel Android 10.0 TV Box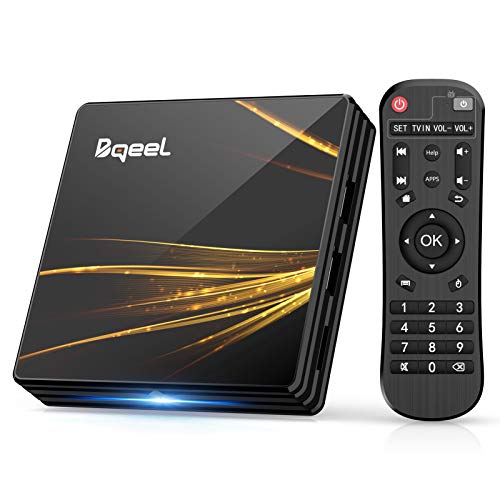 This Android TV Box comes equipped with Android operating system . That will give you a very high freedom to install all kinds of apps and video games from Google Play to do what you want. In addition, it has powerful hardware with four ARM Cortex A55 cores from its Amlogic S905X3 and G31 MP2 GPU.
It includes a wireless mini-keyboard with 92 keys and touchpad, so that handling is much more comfortable than with a remote control. It also has a USB connection and WiFi.